Also known as quartz, engineered stone has similar attributes to natural stone even though it is man-made. It has a more uniform look than natural stone and is stain and heat-resistant. It is visually appealing and comes in a variety of colors.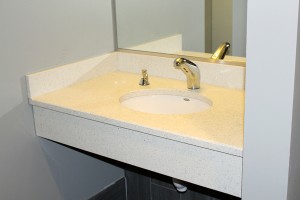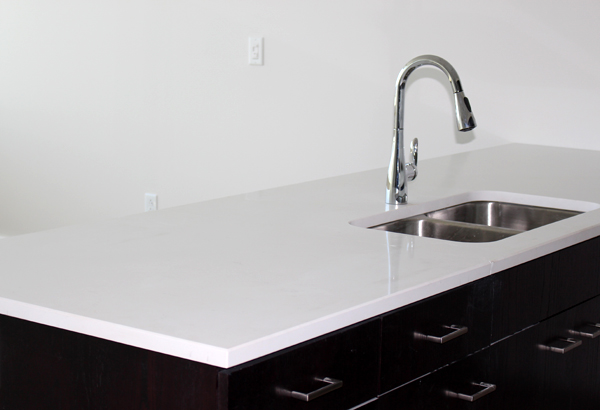 For pricing of engineered stone or any other questions you have,
please contact us 716-892-5294.